Tuesday, October 19, 2010
Posted by Darius Wey in "Apple Software (OS X)" @ 09:05 AM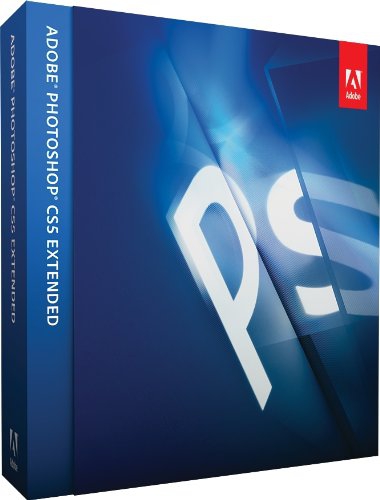 Product Category: Advanced Digital Imaging Software
Manufacturer: Adobe
Where to Buy: Amazon [Affiliate]
Price: $994.99 (Outright); $343.99 (Upgrade); $192.98 (Student & Teacher Edition)
System Requirements: Intel-based Mac, 1 GB RAM, Mac OS X 10.5.7/10.6 or later
Pros:
Huge improvements to image editing and selection via Content-Aware Fill and Edge Refinement;
Complete revamp of painting capabilities via Mixer Brush and Bristle Tips;
Advanced 3D capabilities with Repoussé;
64-bit support and GPU acceleration.
Cons:
UI unification could use plenty of work;
Price still remains uncompetitively high.
Summary: When a product is recognized as a verb as much as it is a noun, then you know you have a well-known name in your hands. Photoshop is one of those products. Year after year, it is seen as the advanced digital imaging software to have, so just what could Adobe do to make this product bigger and better? Earlier in the year, the company released its latest version, CS5 and CS5 Extended, promising to be one of the biggest upgrades yet with a plethora of new features such as Content-Aware Fill, complete cross-platform 64-bit support, Repoussé, and significant painting enhancements. And all of that is merely scraping the surface. In this review, we look at CS5 Extended for the Mac, focusing on some of the general features new to CS5, as well as some of the features offered only in the Extended version. Read more...
---