Friday, July 16, 2010
Posted by Jeff Campbell in "Apple News" @ 06:00 AM
"Believed to be in response to the iPhone Antenna issues, Apple will be holding a special press conference on Friday at 10PT."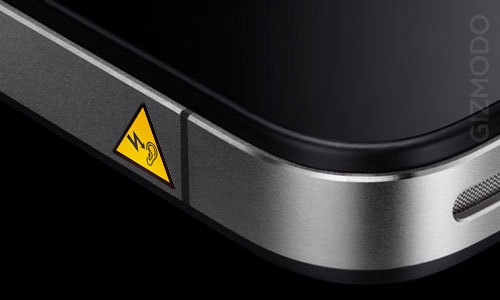 Image Credit: Gizmodo
Just a reminder in a few short hours Apple will hold a press conference related to the iPhone 4. We will post more as we find out the details, stay tuned! Or you can follow along at several sites that will be doing live blogging:
So you have a few options available to follow along as the mystery unfolds!
---