Monday, August 10, 2009
Posted by Vincent Ferrari in "Apple Thoughts Site Updates" @ 08:31 PM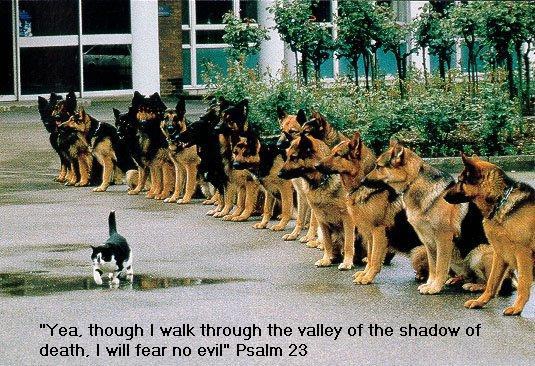 When I got the e-mail, I couldn't believe it. Jason Dunn e-mailed me and told me he wanted me to run his new venture. An Apple web site. From the master of all things Microsoft. No one I know knows Microsoft products the way Jason does, and I maintain that to this day. Because of him, I was roped into the PocketPC community many many years ago, and on my first trip to Vegas for CES a few years ago, I made sure I said hello. Jason is an awesome guy and I'm glad to have met him.
But admittedly, there was some trepidation. To say Jason isn't an Apple fan is an understatement, and yet here I was on the verge of starting up the first franchised Thoughts Media site. Talk about walking into the lions' den, huh? Hell, just read some of the comments Jason got the day we launched. I don't know how he held his temper!
Anyway, it's been a fun ride. It pains me to do this, but I have to.
As of today, I'm no longer going to be part of the day to day operations at Apple Thoughts. Read more...
---