Monday, May 28, 2012
Posted by Michael Knutson in "Apple Software (OS X)" @ 02:30 PM
"PicFrame helps you combine multiple photos into amazing looking frames that you can save to your computer or share to Facebook. With 34 adjustable frames, rounded corners and plenty of patterns, you will always have a unique look."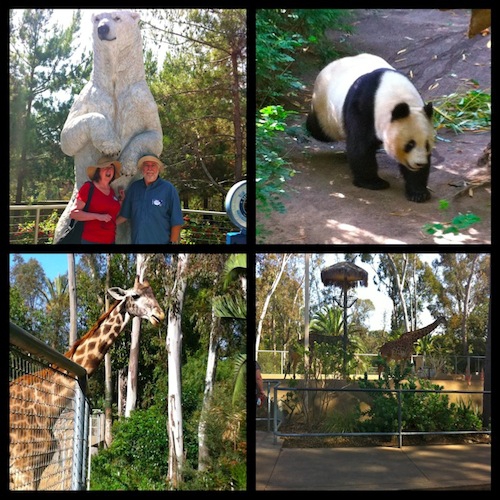 I added this to my iPhone a few days ago, and a version is now available for Mac OS X. More from the App Store:
"Since PicFrame was released on the iPhone and iPad we have often been requested to create a Mac version for people to use on their desktop, well here it is! PicFrame on the Mac is just as easy to use, select a frame, drag and drop your photos in, tweak the border size, give the photos rounded corners, add a color or pattern, resize the adjustable frames and save the photo or share it to Facebook.
Main Features:- 34 adjustable frames- Support for up to 5 photos- Rounded corners- Change the border size- Zoom and drag the photos around- Easy color picker for border color- Multiple patterns to use for the border- Ratios 1:1, 3:2, 2:3, 4:3, 3:4, 16:9- High resolution- Share to Facebook- Drag and drop photos into the frame "
Pretty nice for a couple bucks on each platform ... and really, really easy.
---