Friday, May 8, 2009
Posted by Vincent Ferrari in "Apple Software (OS X)" @ 01:00 PM
"Late Wednesday, Sling Media announced the release of SlingPlayer 1.0.8, the newest version of its software packages that allows Mac users to access their television content on their computer."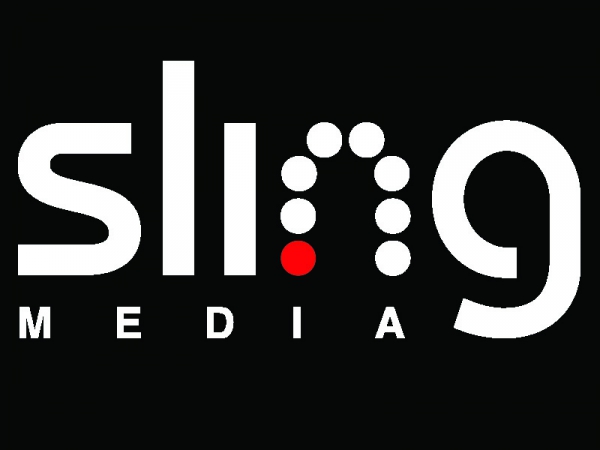 Almost everyone I know that owns a Slingbox owns a Mac, and yet Sling Media still hasn't released the Mac version of the 2.0 client yet. What's the problem, guys? You don't like us or something?
I'm starting to feel like Sling just doesn't care about its Mac customers. 1.0.8 is nice, but 2.0 has been out for Windows since at least August of last year.
---