Wednesday, January 5, 2011
Posted by Jeff Campbell in "Apple Software (OS X)" @ 08:05 PM
"EMI this week patched up their differences with venerable rock band Pink Floyd, announcing a new five-year distribution deal that will keep the group's music on iTunes in album form and as individual tracks. The contract covers Pink Floyd's 14 studio and three live albums, and it ends the legal acrimony that arose last year when the band sued EMI."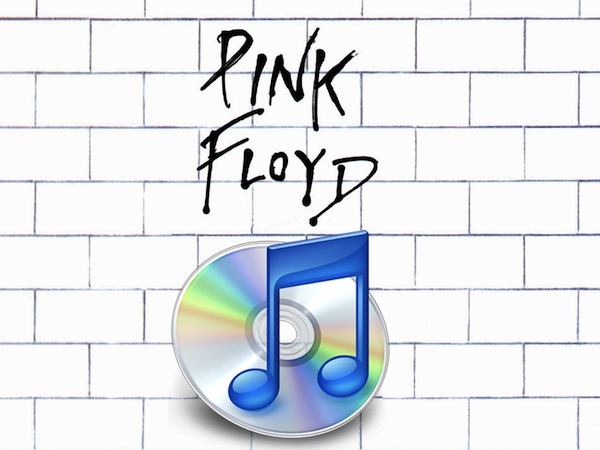 Image Credit: http://cdn.techi.com
Early in 2010, Pink Floyd was gone from iTunes (as well as other legit distribution outlets) due to an expired EMI deal and lawsuit. Now you can once again purchase Pink Floyd on iTunes so they must have sorted it all out. You can also pick and choose the tracks instead of having to buy entire albums, a bonus for some, but if I remember correctly from my Pink Floyd days, you really should listen to the album from beginning to end for the full effect of their genius. At least that is how I remember it, feel free to go your own way.
---