Tuesday, October 19, 2010
Posted by Darius Wey in "Apple Software (OS X)" @ 09:05 AM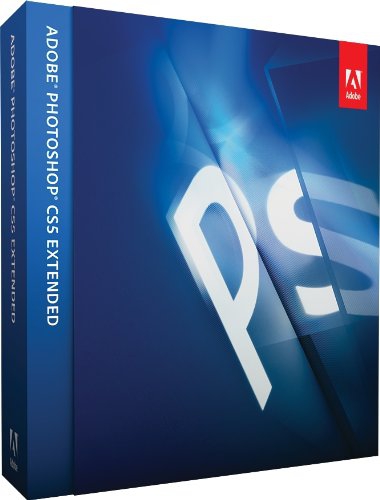 Product Category: Advanced Digital Imaging Software
Manufacturer: Adobe
Where to Buy: Amazon [Affiliate]
Price: $994.99 (Outright); $343.99 (Upgrade); $192.98 (Student & Teacher Edition)
System Requirements: Intel-based Mac, 1 GB RAM, Mac OS X 10.5.7/10.6 or later
Pros:
Huge improvements to image editing and selection via Content-Aware Fill and Edge Refinement;
Complete revamp of painting capabilities via Mixer Brush and Bristle Tips;
Advanced 3D capabilities with Repoussé;
64-bit support and GPU acceleration.
Cons:
UI unification could use plenty of work;
Price still remains uncompetitively high.
Summary: When a product is recognized as a verb as much as it is a noun, then you know you have a well-known name in your hands. Photoshop is one of those products. Year after year, it is seen as the advanced digital imaging software to have, so just what could Adobe do to make this product bigger and better? Earlier in the year, the company released its latest version, CS5 and CS5 Extended, promising to be one of the biggest upgrades yet with a plethora of new features such as Content-Aware Fill, complete cross-platform 64-bit support, Repoussé, and significant painting enhancements. And all of that is merely scraping the surface. In this review, we look at CS5 Extended for the Mac, focusing on some of the general features new to CS5, as well as some of the features offered only in the Extended version.
Content-Aware Fill
Content-Aware Fill is just one of the features that Adobe introduced us to prior to CS5's release. If you've ever used proximity matching with the Spot Healing Brush Tool, you probably know how, at times, it just doesn't deliver. Enter Content-Aware Fill. This new addition claims to offer better spot healing by better analyzing and using surrounding image data. There are some pretty amazing demos out there which show users editing out people, cars, and even buildings. I tested Content-Aware Fill out for myself, and while not flawless, I was pleasantly surprised by its accuracy. It definitely makes an otherwise arduous image retouching operation a great deal easier and faster. If there's one feature in CS5 that makes me value the upgrade, Content-Aware Fill is definitely it.
Figure 1: Yellow blade of grass (left), begone (right)! With Content-Aware Fill, this job took just a single stroke in a time of mere seconds.
Mixer Brush and Bristle Tips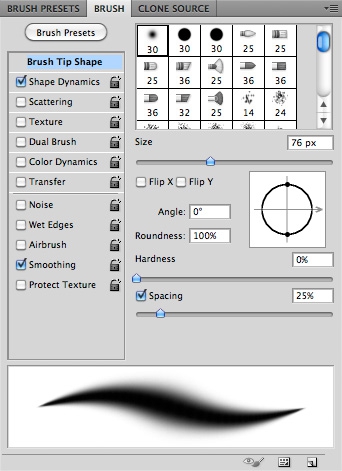 Figure 2: CS5's new Mixer Brush and Bristle Tips on display. Yes, actual brushes!
With CS5, Adobe has enhanced the brush toolset to help deliver new painting effects that should appeal to digital artists. And no, these aren't just filters. These are actual digital bristles that are completely customizable and responsive to tilt and tablet pressure. Everything from bristle shape and percentage to length, thickness, stiffness, and angle can be tweaked. And the 3D brush preview is a bonus. As you paint with the new brushes, a live brush preview floats above the document to offer realtime feedback of the brush-canvas interaction. Armed with a Wacom tablet, I gave these additions a whirl, and all in all, I do think they go a long way toward aiding digital artists in creating oil paintings from scratch, or turning a photo into one. That said, compared to the venerable Painter, Photoshop has plenty of catching up to do before it displaces Painter in terms of both toolset and paint emulation, but this is certainly a good start.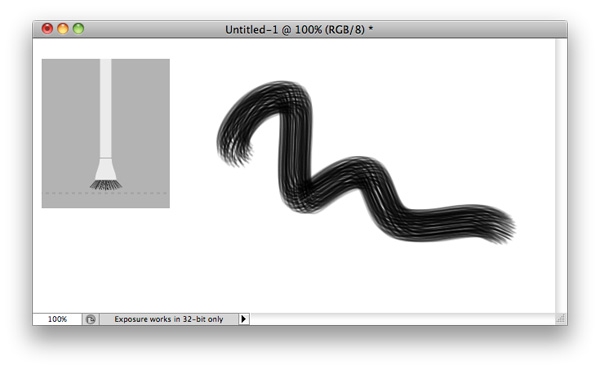 Figure 3: The live brush preview offers realtime feedback as you paint.
Puppet Warp
Puppet Warp uses a triangle mesh and pin system to take Photoshop's warping functionality to the next level. There's a lot of flexibility here (excuse the consequential pun!), especially when warping limbs, because the pins are analogous to joints, so it's a cinch adding them to a layer, then start bending to create new poses. I sampled Puppet Warp with a few self-created layers and also layers cut from photos, and to my surprise, I found the quality of deformation to be excellent with very little distortion on textures and edges. In my opinion, the feature itself is far from a gimmick; there are actually a lot of practical scenarios, especially for graphic designers working in marketing, for example, who may often find themselves needing to wrap text or layers around other layers to create that whiz-bang effect needed to help sell a product. Puppet Warp simplifies this process considerably.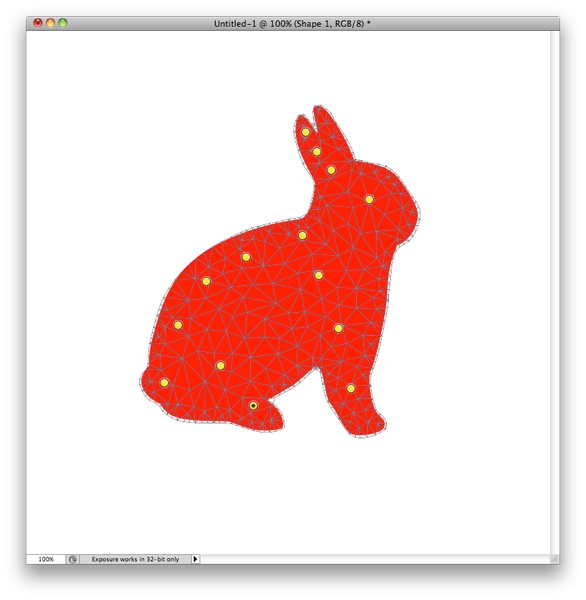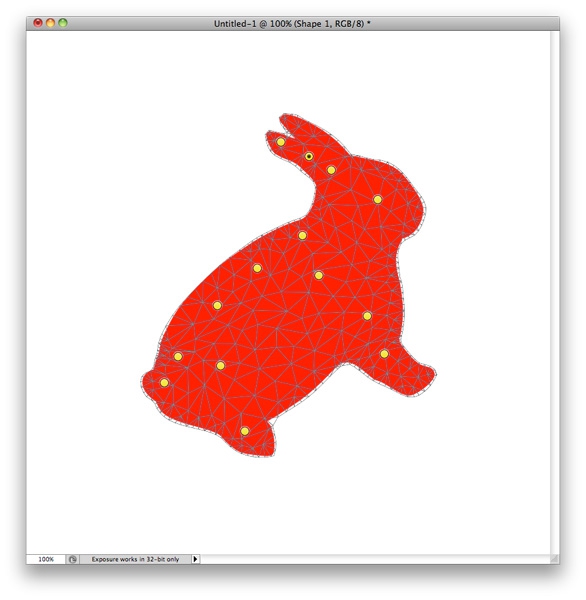 Figure 4: Puppet Warp made this rabbit hop in just a few clicks.
---