Wednesday, January 19, 2011
Posted by Jeff Campbell in "Apple iPhone, iPod Touch, iPad" @ 06:00 AM
"Verizon Wireless appears to be preparing for the sudden onslaught of new customers coming to their network for the Verizon iPhone by making it harder and more expensive to upgrade their phones at the end of two years."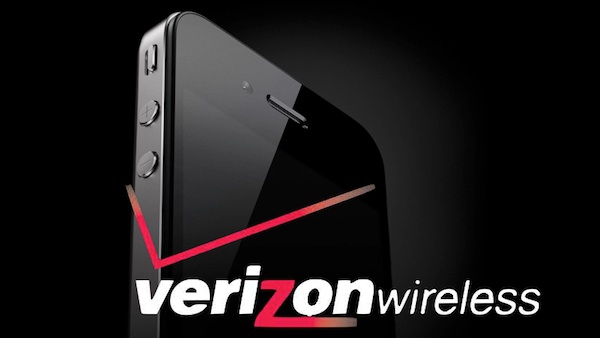 Yes, not good news for new customers since current customers would be able to continue the program as they are being "grandfathered" in according to Verizon. Another tidbit of information that came out is what Verizon posted in their FAQ page:
"Current Verizon customers who purchased and activated new smartphones, feature phones or certified pre- owned phones between 11/26/2010, and 01/10/2011, are eligible to receive up to a $200 Visa debit card when they purchase an iPhone 4 at full retail price by 02/28/2011 and return their existing phone. Note: This offer is only available on consumer accounts with five lines or less, who are purchasing iPhone 4 through Verizon Wireless retail stores, telesales, or through verizonwireless.com."
It is still a bit of cash though, since the iPhone 4 is priced at $649.99 USD for the 16GB version, and $749.99 USD for the 32GB version.
---