Monday, May 24, 2010
Posted by Jeff Campbell in "Apple Software (iPhone/iPod Touch/iPad)" @ 06:00 AM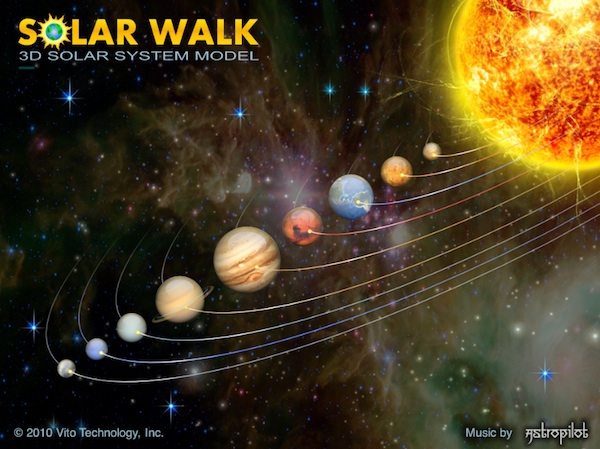 Vito Technology has come up with some very cool apps for the iPhone, and now they are adding the iPad to their list of devices. Star Walk for the iPad was featured last week here on Apple Thoughts, and today we take a quick look at their latest, which is called Solar Walk. This is a $2.99 USD app [iTunes link], that is also a universal app for iPhone and iPad. While Star Walk was more oriented to the night sky and locating stars and constellations, Solar Walk goes in depth to educate you about our solar system specifically, and each of the planets that are in it.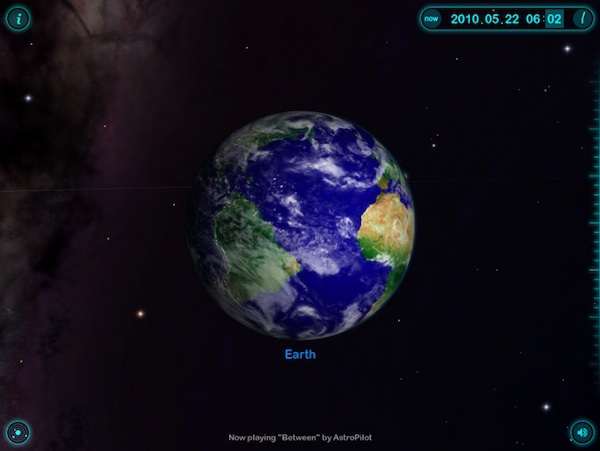 Figure 1: Opening screen takes you to Mother Earth.
There are a few differences between Solar Walk and Star Walk, as you can see from the opening screen. At the bottom center you can see the music that is playing, and if you want to turn it on or off just hit the speaker icon on the lower right of the screen. Also, and this I really like, the clock and scroll bar stay where they are throughout the different types of views, which is a nice feature to have so you can go forward and back in time no matter what view you have on your screen.
While they continue with the rich 3D graphics, you wont be getting the orientation or the compass interraction as you do on Star Walk. With this program though, all it takes is for you to swipe your finger back and forth across the screen to change the orientation or view of the planet up and down or left and right. The date and time indicator is in the upper right corner, and along the right side the familiar scroll bar that they also use in Star Walk. As you slide your finger up and down along the scroll bar, you rotate the planet so that you can see what is happening at a specific date and time with regards to day and night views. For example, if you change the orientation to see more of the darker side of the planet, as you slide up and down on the scroll bar it will rotate through night to day. They even have displayed lights in the heavy populated areas to show where the cities are located. Shows some forethought and is very cool.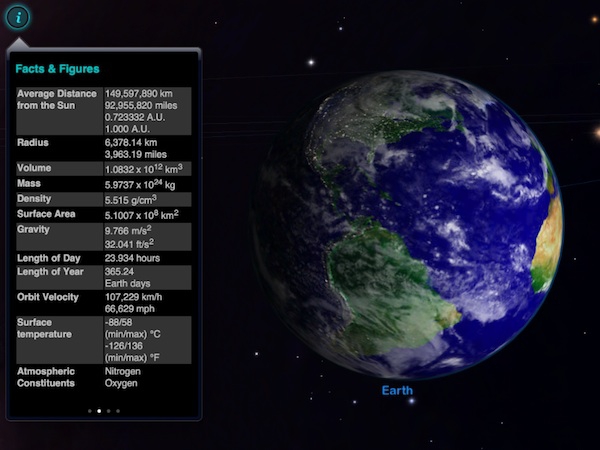 Figure 2: A display of the info on planet Earth, some Facts and Figures.
Tapping on the upper left icon on the opening screen brings up the information on the particular planet you have selected. This info screen has multiple pages of info about the planet, that range from the facts and figures page as seen in figure 2 above, to pages for general information, internal structure and space missions.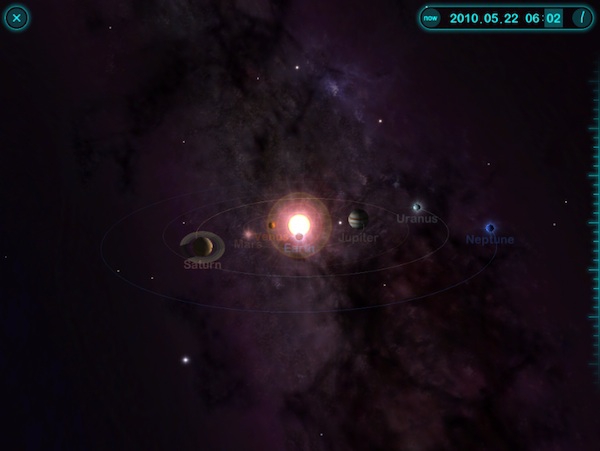 Figure 3: The overview orientation, so you can see all of our neighbors.
By touching the icon in the lower left of the main screen, it will bring up an overview of our planetary system with all the planets in their proper orientation and orbit around the Sun. You can also pinch or spread your fingers across the screen to zoom in or out, and sliding your finger up, down, right or left will also change the orientation and view. From here all you have to do is touch one of the other planets, or the Sun, to bring up them up in the display window so you can learn about them.
This is a fantastic app, very simple, and it all works very quickly and smoothly, and they really have done a wonderful job with the interface. The 3D effects and graphics are truly amazing and really use the iPad to it's fullest. And if you are at all interested in astronomy, this is a great educational program, as well as a nice compliment to the Star Walk program.
And don't forget to enter our contest for a copy of Solar Walk for the iPad, it ends this Wednesday!
Jeff Campbell is a fan of all things Apple, an X-boxer (the 360 kind) and geek. He works as a floor supervisor in a 911 center in the Portland, OR area, and lives in a small town just north of Mt. Hood with his wife, two kids, two dogs, a snake and a tarantula. Oh, and a three legged cat named "Tres.

Do you enjoy using new hardware, software and accessories, then sharing your experience with others? Then join us on the Thoughts Media Review Team! We're looking for individuals who find it fun to test new gear and give their honest opinions about the experience. It's a volunteer role with some great perks. Interested? Then click here for more information.
---