Tuesday, May 25, 2010
Posted by Jeff Campbell in "Apple iPhone, iPod Touch, iPad" @ 06:00 AM
Speck products makes all kinds of cases, and now they have come out with two more for the iPad, the CandyShell and the PixelShield. The CandyShell [link] is a hard shell for your iPad, that retails for $49.95 USD, and provides functional protection for your iPad with a flip-back panel to provide access to allow you to utilize the dock. The PixelShield [link] is a reinforced carry sleeve, that retails for $39.95 USD, and provides three layers of protection for your iPad as you carry it with you on your travels. Both of these cases provide protection but have different purposes in mind.
Figure 1: The CandyShell in use protecting my iPad.
The CandyShell is a hard shell for your iPad, that has a rubberized coating to protect the outside from scratches and other damage that might occur as you use it. My iPad slid right in and it fits very snug. I had no problems putting it on or taking it off and it really fits nice so kudos on the design of this shell. It provides all access to your ports and protects the reset button and volume controls with rubberized covers that still allow full access. And as you can see from figure 1 above, it also has cutouts for the speaker so you still get full sound out of your iPad.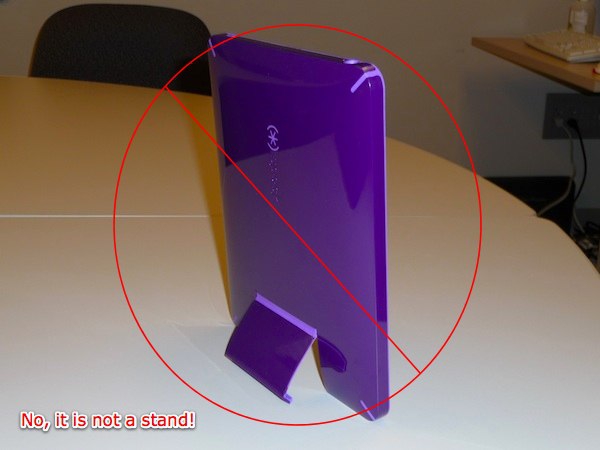 Figure 2: If my iPad were in this case, it would not be standing like it is in the picture!
A nice feature with this shell is that you also have a panel that flips out to allow access for docking to either the stand or the keyboard. One warning however, do NOT use the flip-back panel as a stand as it will not provide that level of functionality. I can really see this being used around the house or office as the iPad sits on a shelf or is hooked into the power dock, waiting for it's next use. Or even while you have it attached to your keyboard dock.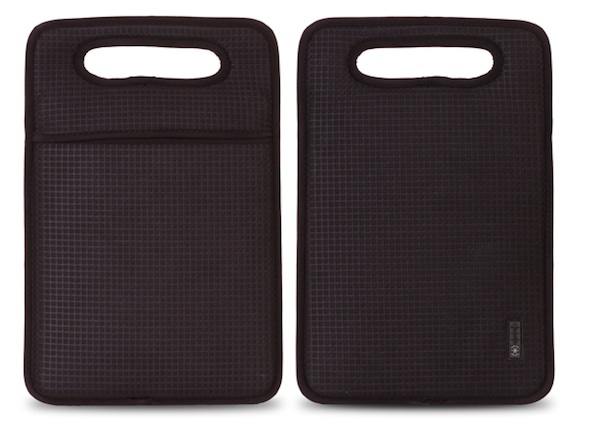 Figure 3: The PixelCase, front and back.
The PixelCase is a carry case, to get your iPad to and from your destination and everywhere in between, all the while keeping it safe and protected. The construction of this is like other Speck products in that it is very well made. The exterior is a neoprene material that has an integrated handle, and on the inside there is a micro-fleece interior to prevent scratches. The back of the case is reinforced to protect the iPad from bumps and bruises and is more rigid than the front of the case.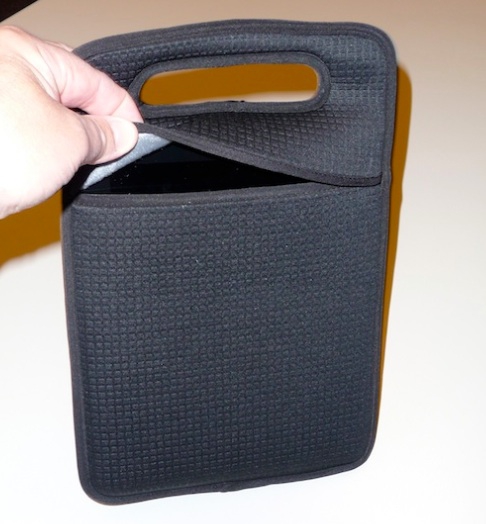 Figure 4: My iPad fully protected and ready to travel.
My iPad fit snugly inside this case (too snugly for me to use the CandyShell in conjunction with the PixelShield), and to help keep it inside, they have added a small cover that overlaps the front of the PixelShield. Again, this is a nice, lightweight carry case that provides protection when traveling with your iPad.
Both cases are available now, and while each protect in different ways, both are well built and have been designed with attention to detail. The only minor problem I have with these cases is that they are on the pricey side, but then again, how much is too much when you are talking about protecting a $500 USD product?
Jeff Campbell is a fan of all things Apple, an X-boxer (the 360 kind) and geek. He works as a floor supervisor in a 911 center in the Portland, OR area, and lives in a small town just north of Mt. Hood with his wife, two kids, two dogs, a snake and a tarantula. Oh, and a three legged cat named "Tres."

Do you enjoy using new hardware, software and accessories, then sharing your experience with others? Then join us on the Thoughts Media Review Team! We're looking for individuals who find it fun to test new gear and give their honest opinions about the experience. It's a volunteer role with some great perks. Interested? Then click here for more information.
---