Tuesday, October 19, 2010
Posted by Darius Wey in "Apple Software (OS X)" @ 09:05 AM
Repoussé and 3D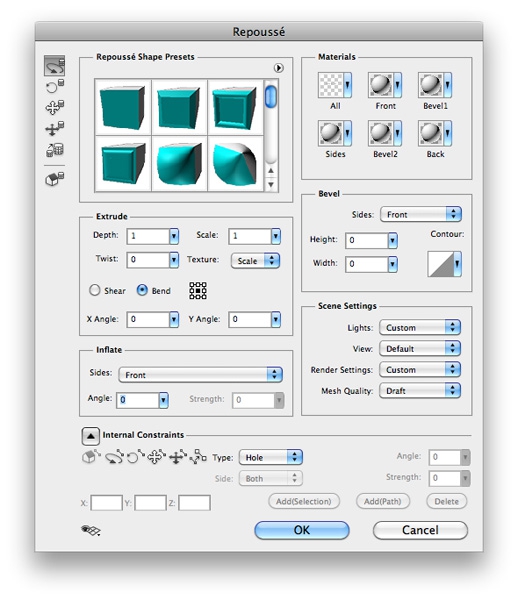 Figure 5: Repoussé offers a plethora of bevelling, extrusion, inflation, and texture tools to help create that desired 3D effect.
Adobe has taken Photoshop's existing 3D capabilities a step further with Repoussé, an all-in-one bevelling / inflation / extrusion tool. A tool like this is great for turning an otherwise boring 2D layer of text into an eye-catching 3D layer of text, and that's a scenario that would prove very useful in marketing where it's not uncommon to grab attention with some in-your-face text. Some amazing results can be had with little time and effort, thanks to Repoussé's handful of warping and texture presets.

Figure 6: Turning 2D into 3D is a cinch with Repoussé.
Edge Refinement
If you've ever tried selecting an intricate part of an image, such as hair or fur, you know how frustrating an experience it can be. CS5's new Refine Edge aims to eradicate the frustration by taking a basic selection mask and applying smart radius edge detection to separate the detailed parts from the underlying layer. There's a great deal of customization to be had, making it possible to tell Photoshop just how aggressive you want the edge detection to be. After a few tests, I have to say that this feature works great and is a very welcome addition to Photoshop, albeit a long overdue one.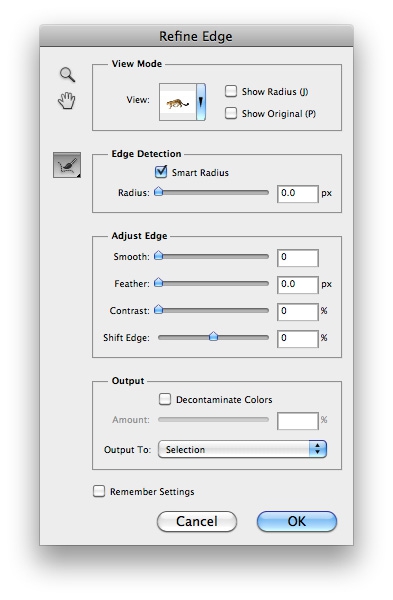 Figure 7: Refine Edge gets those little hairs and furs that Magic Wand never could.
Scrubby Zoom
Adobe has introduced a new style of zoom known as Scrubby Zoom, which Photoshop veterans will either love or hate. With this new zoom behaviour, you can now click on a spot, and while holding down the mouse button, drag to zoom in and out. And when you zoom in past 500%, a pixel grid is automatically mapped on to the image. Compare this to the old behaviour where you could click and hold down the mouse button to frame an area and zoom in and out of the frame. For better or worse, Scrubby Zoom is enabled by default. I, personally, am not a fan of it, but fortunately, nestled within the zoom tool is an option to enable or disable Scrubby Zoom, so if, like me, you feel inclined to do the latter, you can.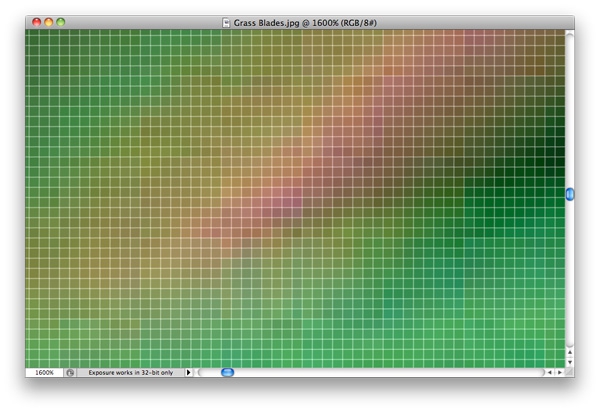 Figure 8: Scrubby Zoom and the pixel grid take some getting used to. Ultimately, you'll either love it or hate it.
---