Tuesday, February 22, 2011
Posted by Michael Knutson in "Apple iPhone, iPod Touch, iPad" @ 01:30 AM
"The Verizon version of the iPhone 4 doesn't need a full review-partially because you've read a bunch already, and partially because there's not a lot to differentiate it from the AT&T iPhone 4. Yes, iFixit found a number of subtle differences between the two devices on the inside, but from the user end, there are really only two major differentiators: choice of network and the personal hotspot feature.
We decided to focus our testing energy on these two differentiators, plus the Verizon iPhone's battery performance, with a special focus on Chicago."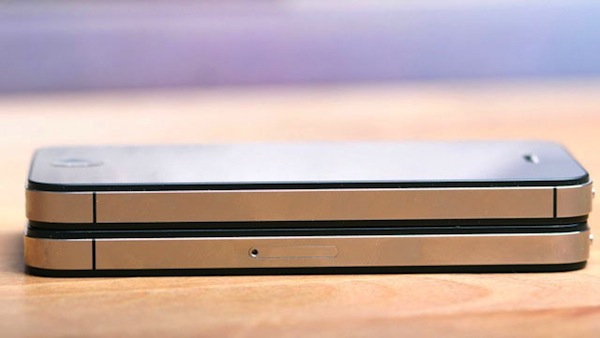 It should come as no big surprise that AT&T's network is faster for data, with AT&T's HSDPA able to theoretically do 14Mbps downloads, while Verizon's CDMA EVDO Rev A offers a theoretical maximum of 3Mbps downloads.
Performance testing showed: AT&T winning every Latency test; SpeedTest Download and Upload speeds had varied download winners; while AT&T was faster in every upload test; downloading Angry Birds (free) at 15.1 mb was always faster on AT&T; but a YouTube video of 4:35 (m:ss)  download was nearly the same on both networks. The review does offer a probable explanation for Verizon's YouTube performance: their optimization and buffering of video stream content.
Finally, they do caution that where you use your iPhone (and the carrier service at that location) will always trump any benchmarks, so, balance AT&T's performance against Verizon's strengths: phone calls, and the mobile hotspot feature.
---