Thursday, November 20, 2008
Posted by Vincent Ferrari in "Other Apple Hardware" @ 10:00 AM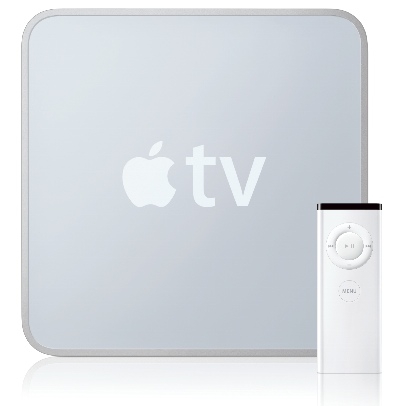 Apple has released an update for the Apple TV that adds some interesting new functionality. The updates include:
The ability to stream to Airport Express and other Apple TV units on your network;
The ability for the Apple TV to "learn" the functions of other remotes so you no longer have to use the Apple Remote to control the unit;
Playlists that mix music and video are now supported;
The plus and minus key now raises and lowers the volume during music playback.
Honestly, nothing in this update is earth shattering or as big as the 2.0 update was originally, but the multi-room streaming and the ability to use third party remotes seems like something I'll get a lot of use out of. Anyone do the update yet? Any feedback so far?
---