Wednesday, December 24, 2008
Posted by Vincent Ferrari in "Apple Thoughts Site Updates" @ 05:40 AM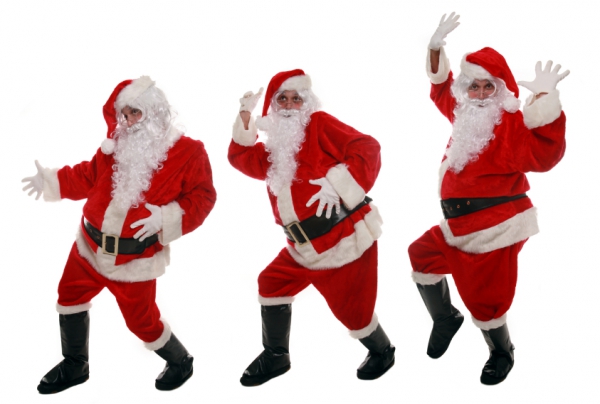 Since today is "the big one," Christmas Eve, and tomorrow is Christmas Day, the Apple Thoughts staff will be taking a breather to recuperate and spend time with family. We want to wish everyone a Merry Christmas, Happy Hanukkah and Happy anything-else you may celebrate at this time of the year. We will be back on Friday with more stuff to give away (I told you we had a box full of goodies, didn't I?) and more news and reviews on your favorite company with a half-eaten fruit in its logo.
Don't forget our Sena giveaway! We're going to be picking winners for that one next week, so get in while you still can!
Oh yeah, and if the Sena giveaway is a little too iPhone-related for you, have no fear because we have lots of iPod Nano and Classic stuff coming as well. Stay tuned, and Merry Christmas once again and thanks for reading!
---