Friday, June 26, 2009
Posted by Vincent Ferrari in "Apple Talk" @ 09:00 AM
"Apple beat Dell and HP in satisfaction with phone-based technical support, according to a study conducted by Vocal Laboratories Inc. (Vocalabs). In interviews conducted with 1,147 consumers immediately following a support call, 58% of Apple customers reported they were "Very Satisfied" with the call, compared to 46% of Dell customers and 43% of HP customers."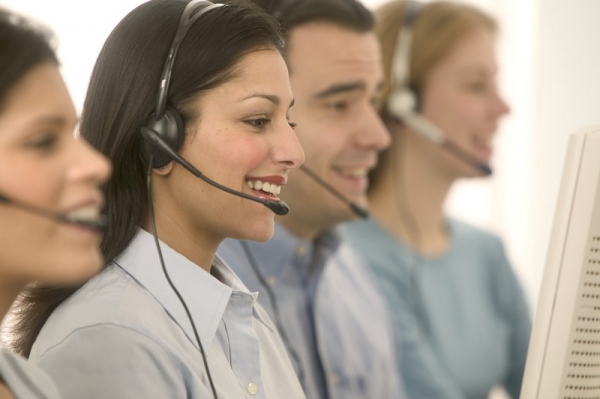 It's no mystery that Apple is very good at customer service. In fact, it's become de rigeur to see a study released that puts them at the top. I wasn't even going to post about their customer service again until I saw a post in the forums from user Dyvim who relates two excellent stories of Apple going above and beyond to make he and his wife happy.
I'm starting to wonder if the true story isn't so much that Apple goes so far to make its customers happy, but rather the question of why aren't PC makers as willing to do the same? I've dealt with HP and Dell support enough to know that if you don't have some leverage to threaten them into action, they won't bother with you.
Why is that?
---