Tuesday, August 11, 2009
Posted by Vincent Ferrari in "Apple Software (iPhone/iPod Touch)" @ 11:00 AM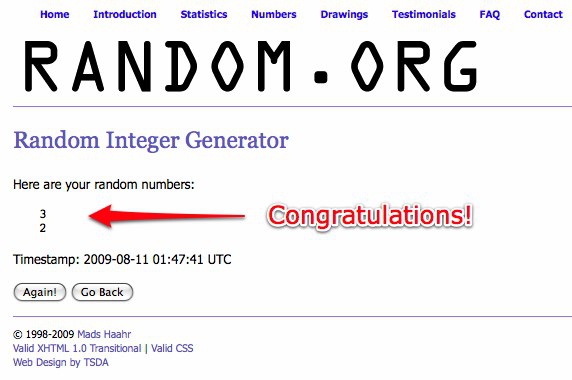 So, we now have winners for our SafeWallet giveaway!
Congratulations to Piperpilot and ptyork! Our winners will receive one copy of both SBSH SafeWallet for the iPhone / iPod Touch and one copy of the companion application for Windows.
That's it guys! Hit the contact form and send me your e-mail addresses so I can forward them to SBSH and they'll send you your serial numbers!
Congratulations, and be on the lookout for more contests right here at Apple Thoughts!
---