Thursday, March 4, 2010
Posted by Jeff Campbell in "Apple iPhone & iPod Touch" @ 10:00 AM
"Would you enjoy Netflix on your iPhone? Netflix would really like to know. Not that they are considering putting their app on the iPhone, or more importantly, on the iPad. But hypothetically, if they did...would you be interested?"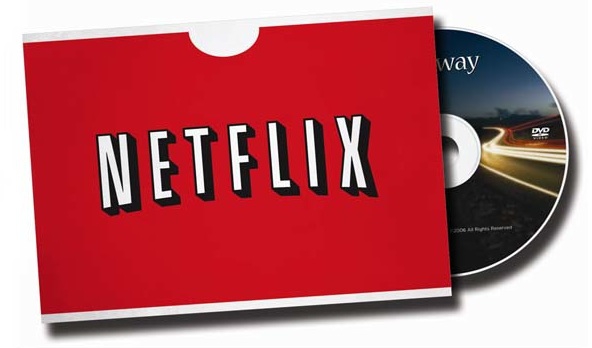 The last time a survey came out they were in preparations for PS3 and Wii versions so hopefully this means that Netflix will offer something for use on the iPad at least, if not the iPhone. In case you are wondering, the text of the survey was this:
"Imagine that Netflix offers its subscribers the ability to instantly watch movies & TV episodes on their iPhone. The selection availability to instantly watch includes some new releases, lots of classics and TV episodes.
There are no advertisements or trailers, and movies start in as little as 30 seconds. You can fast-forward, rewind, and pause or watch again. The movies & TV episodes you instantly watch are included in your Netflix membership for no additional fee.Whenever you want to instantly watch content on your iPhone, your iPhone must be connected to a Wi-Fi network (such as one you might have at home or at work, or in public places like coffee shops, book stores, hotels, airports, etc.)If this functionality were available, how likely would you or someone in your household be to instantly watch movies & TV episodes on your iPhone via a Wi-Fi network?"
I would likely watch, what are your thoughts?
---