Friday, April 16, 2010
Posted by Jeff Campbell in "Apple iPhone, iPod Touch, iPad" @ 08:00 AM
"Apple's iPad is proving to be popular everywhere - except Israel. The country's Communication Ministry is refusing to let people bring the multimedia tablet into the country because it hasn't tested and approved the Wi-Fi technology used in the device, according to Haaretz."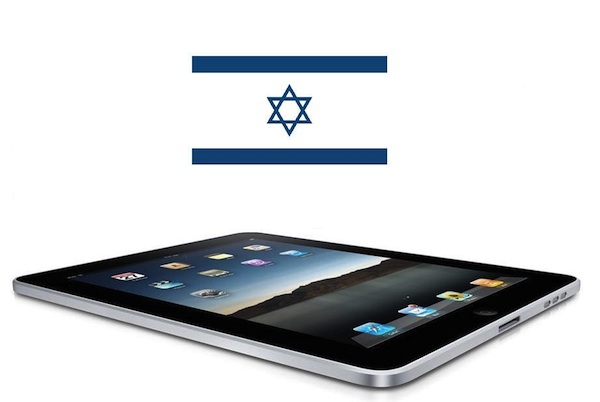 Image Credit: www.nexus404.com
Israel always has taken security seriously, but it appears one department didn't tell the Communications Ministry about it so they are having to play catch up. So far they have seized 10 iPads, issuing this statement:
"The iPad device sold exclusively today in the United States operates at broadcast power levels [over its WiFi modem] compatible with American standards. As the Israeli regulations in the area of WiFi are similar to European standards, which are different from American standards, which permit broadcasting at lower power, therefore the broadcast levels of the device prevent approving its use in Israel."
No word on when or if this might be lifted. You can read the Haaretz.com story here.
---