Thursday, May 27, 2010
Posted by Jeff Campbell in "Apple iPhone, iPod Touch, iPad" @ 03:00 AM
"A man arrested on suspicion of opening fire on two suspected iPhone thieves said he was just trying to do the right thing."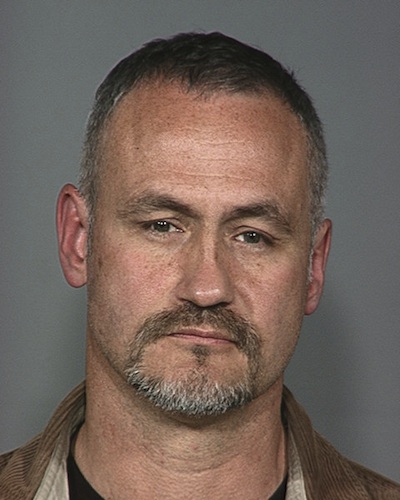 You can see our "hero" is not very happy right now. I'm thinking that is probably because he was arrested and charged with the following:
Unlawful Use of a Weapon bail $5000.00
Reckless Endangerment bail $2500.00
Disorderly Conduct II bail $1500.00
Unlawful Discharge of a Firearm bail $2500.00
I'm all for the 2nd Amendment and the right to carry, but you do need to understand the laws and proper use of a deadly weapon, especially the circumstance in which deadly force is appropriate, and this isn't the case here. The basics are he chased a couple of iPhone thieves out of a Gresham AT&T store, and thought he was doing the right thing by trying to shoot out the tires on the getaway vehicle. He also had his gun and concealed handgun license seized, which isn't a bad thing.
---