Wednesday, June 23, 2010
Posted by Jeff Campbell in "Apple iPhone, iPod Touch, iPad" @ 08:00 PM
"Well, the case of the missing white iPhone 4 has finally received a response from on high. Apple has issued a press release saying that the white model of the new device has "proven more challenging to manufacture than expected." It won't become available until the second half of July."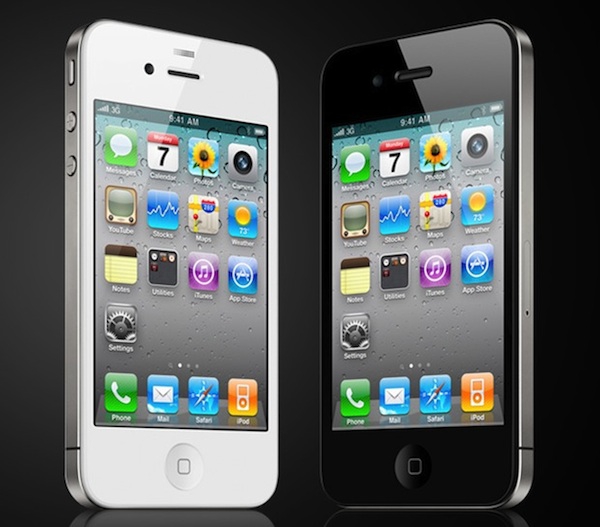 Image Credit: Cult of Mac
I would rather have a product without problems, so I'm hoping that these "difficulties" will make it a better iPhone when it finally is released. Aw, what is a month or so longer anyway right? You can read the press release here.
---